The Look; Fine Hill Country Furnishings
Furniture Store in San Antonio, TX
Visit Us Today
The Look; Fine Hill Country Furnishings
|
24112 Boerne Stage Rd,
San Antonio,
TX
78257
|
Furniture Store in San Antonio, TX
An abundance of unique, finely crafted furniture pieces to fill your entire home awaits with every trip to The Look Fine Hill Country Furnishings. Since 1992, we've served as your go-to furniture store in San Antonio, TX. Our 30,000-square-foot showroom is packed with attractive, one-of-a-kind pieces that are sure to complement your surroundings perfectly. You can choose from our vast inventory or create your own design for a custom-built treasure. We're proud to be a part of The Parade of Homes for many years, staging many homes with great success. We truly care about our community by donating items to various auctions and other worthy causes. Visit us today and discover what elegant furniture pieces are calling your name.
Our Products
Rugs
Furniture
Acessories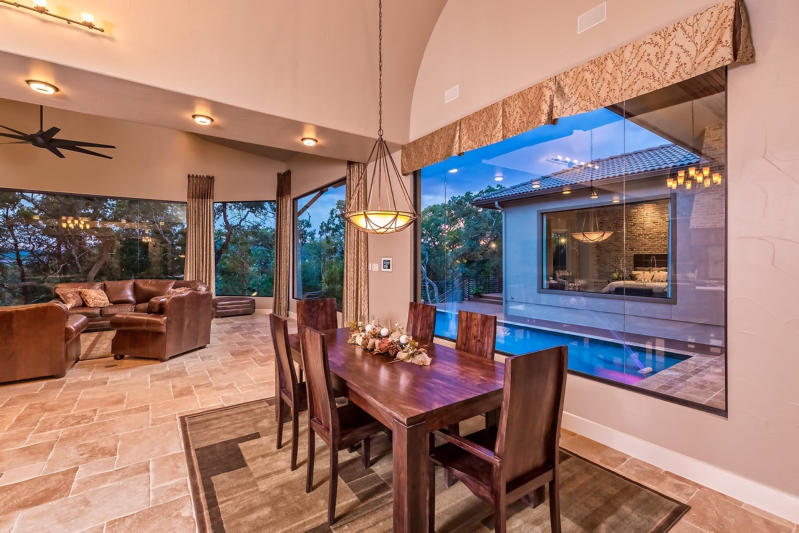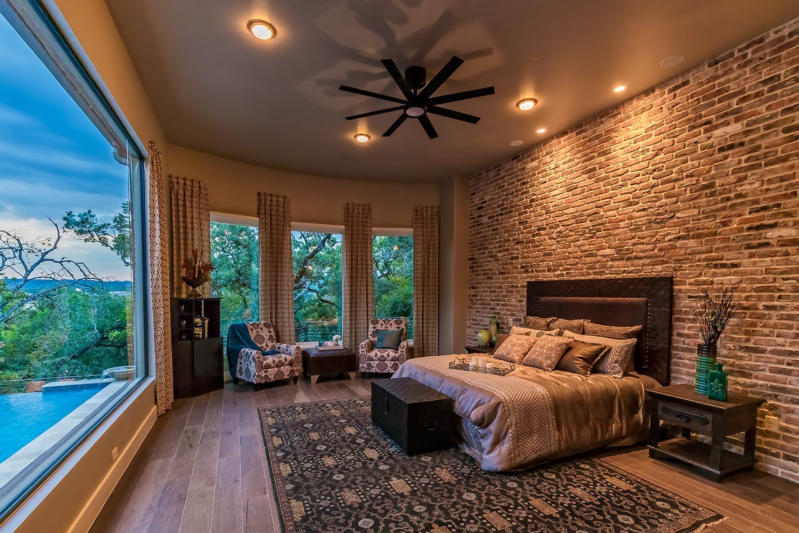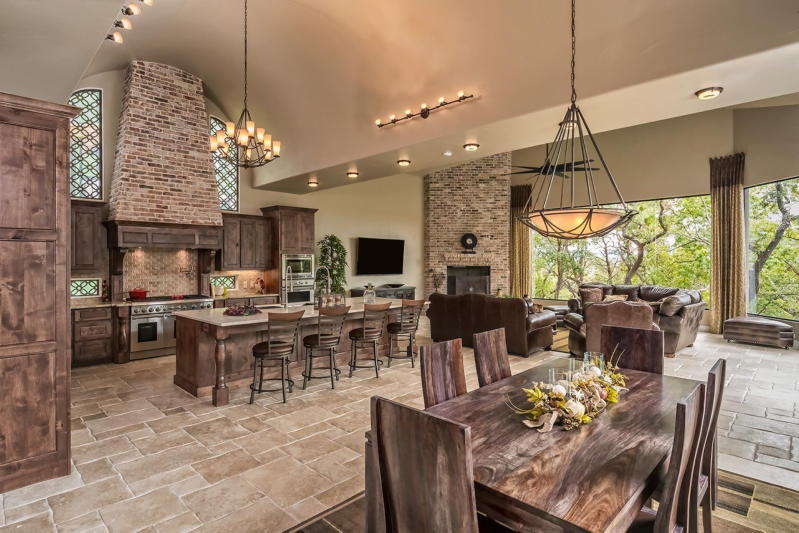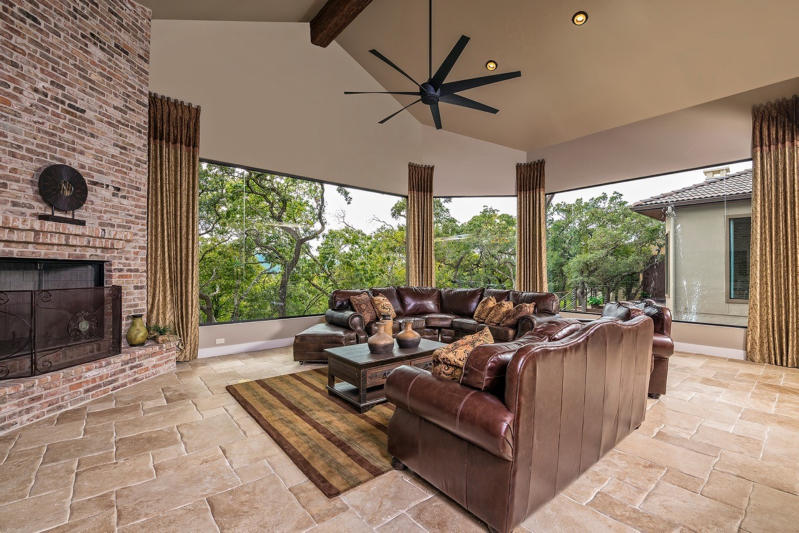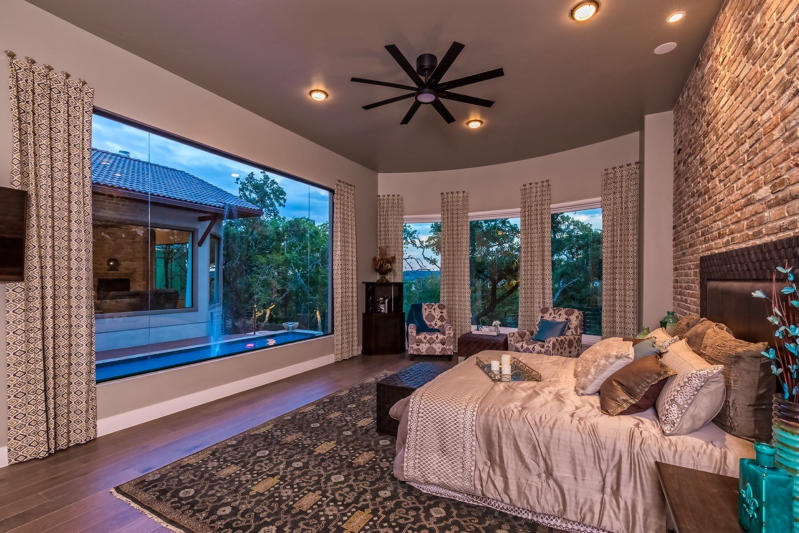 Thank you for contacting The Look; Fine Hill Country Furnishings. Someone will be in touch with you as soon as possible.
There was an error submitting the form. Please try again.
Copyright ©
2023
The Look; Fine Hill Country Furnishings, All rights reserved.